Premium app to enrich your media content with powerful 3D features by simply using your iPhone/iPad
With weScan you can capture, interact and share 3D spaces by simply using your LIDAR-enabled iPhone or iPad (i.e. iPhone 12 pro, iPhone 12 pro max, iPad pro 2020) in minutes.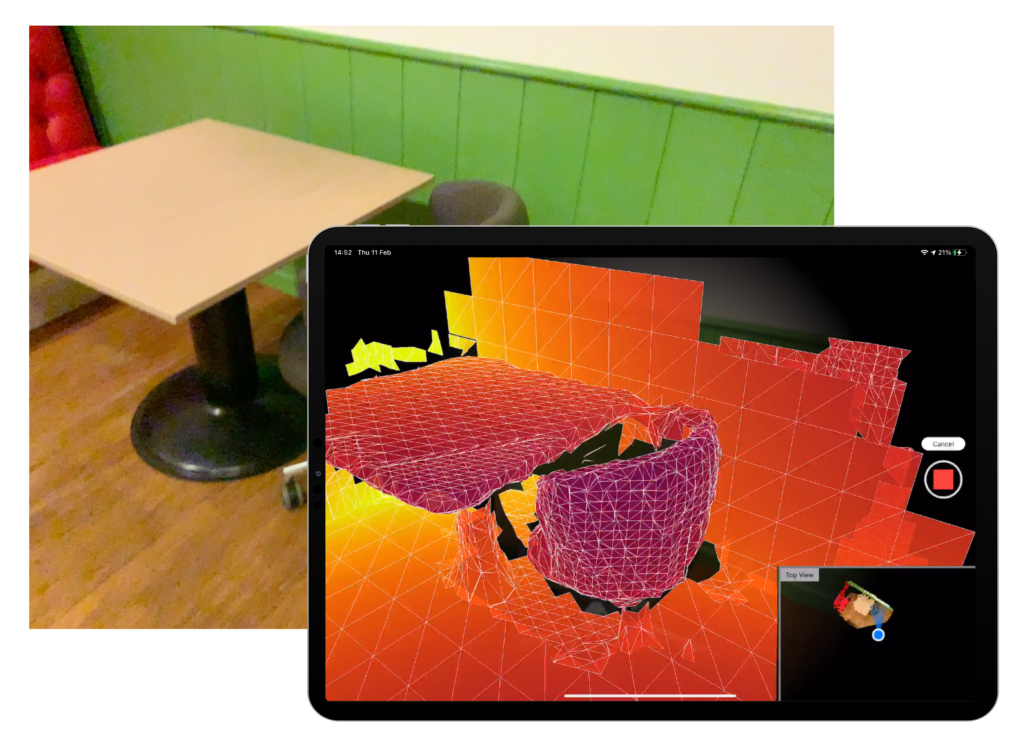 Easy and fast scanning of your world in 3D
It is the easiest and fastest way to create immersive 3D experiences, all from a mobile device. Just press the scan button, and our advanced 3D technology will do the magic for you. Accurate dimensions and shapes can be extracted from high detailed 3D models.
Scan larger buildings with AI-driven position recognition
You can scan smaller items (e.g. rooms) as well as larger environments (e.g. buildings). If one scan is not enough to cover the full space, just simply go back to your last scan position. The app will automatically detect and continue the scanning where it was left off. This magic position recognition is a unique feature for scanning larger environments.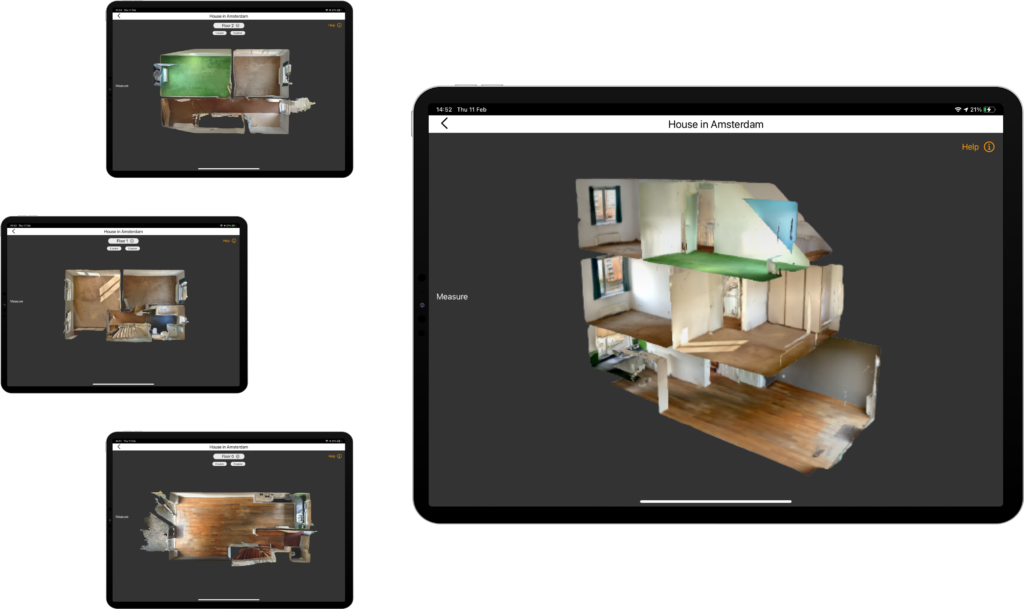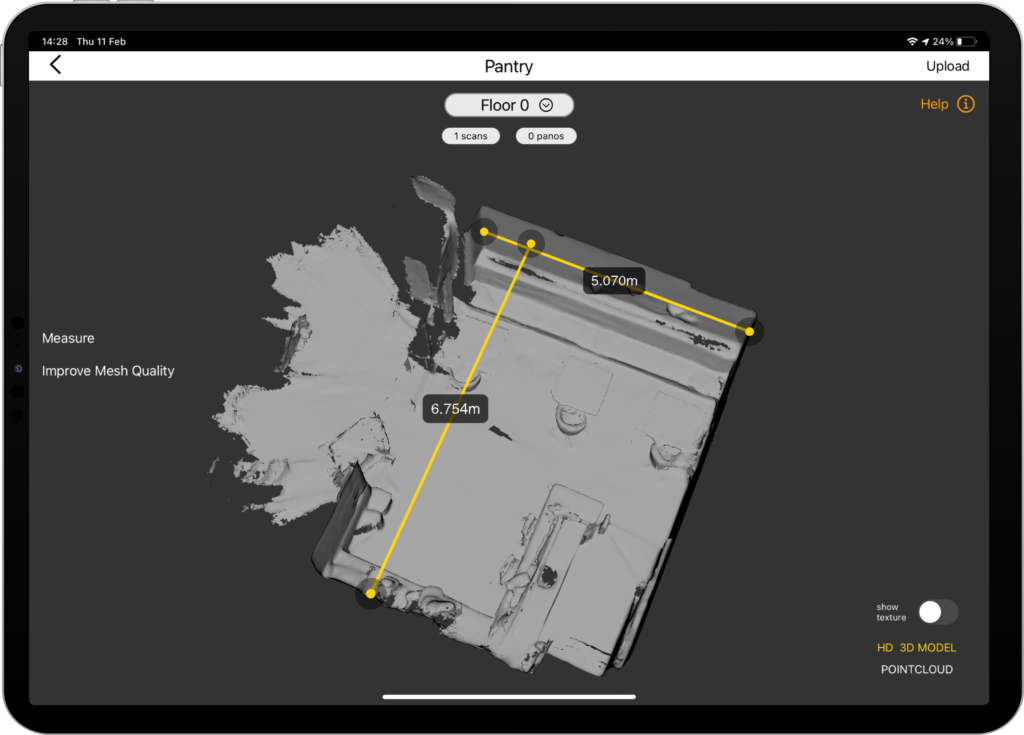 Decision making has never been easier with instant 3D measurements
Still wondering if your new table will fit in your room? WeScan turns your iPhone/iPad into a powerful 3D measurement device. Our 3D measurement and visualization tools help you to reduce the amount of inspection and questioning time.
Upload and unlock extra fascinating features. AI powered advanced 3D technology
To improve the quality of 3D models and unlock extra features (e.g. floor plans, guided tours, videos), upload your scans to our servers. AI powered advanced 3D technology will be applied to your scans. We also provide tools for object-tagging, video-tour generation, and highlight-view generation to enrich your house scan.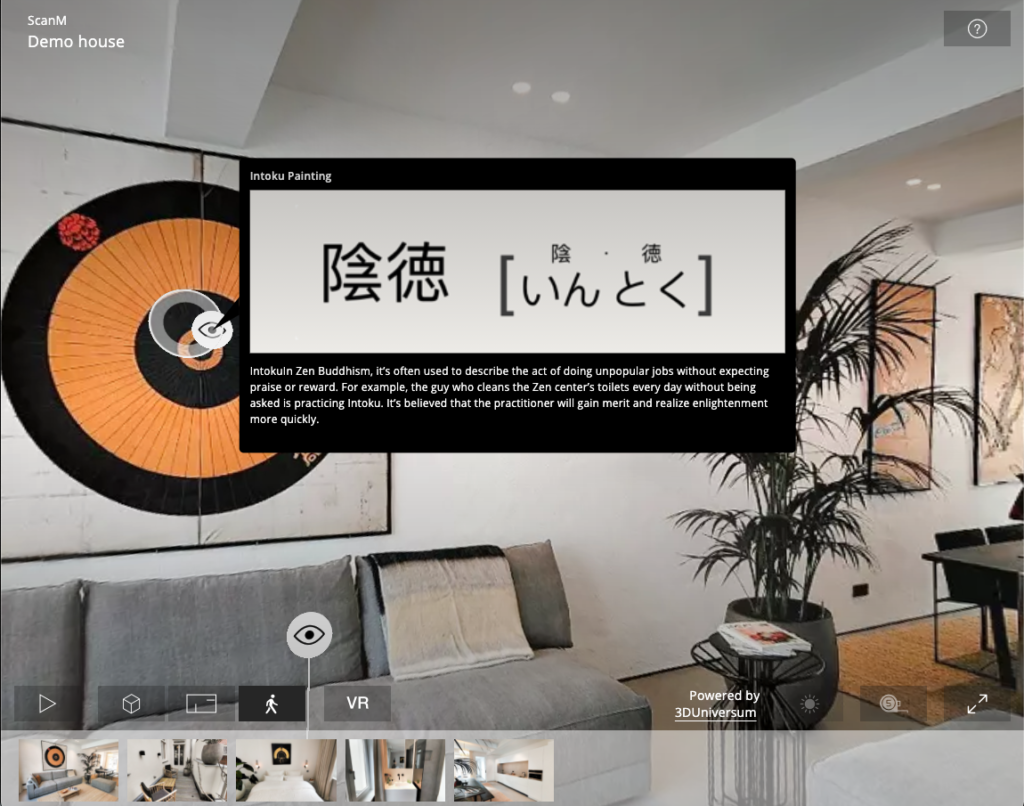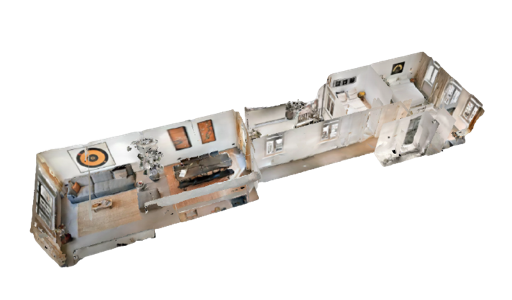 No more surprises due to the limited viewpoints of 2D photography. 3D doll-houses give access to every single viewpoint.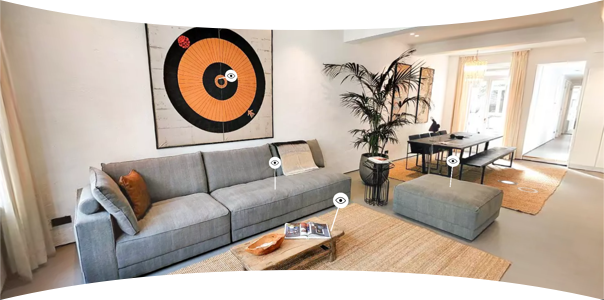 Tailored 360° Walkthrough

A smooth walkthrough experience with HDR panoramas. You can customize the walkthrough with extra object-tags and\or information.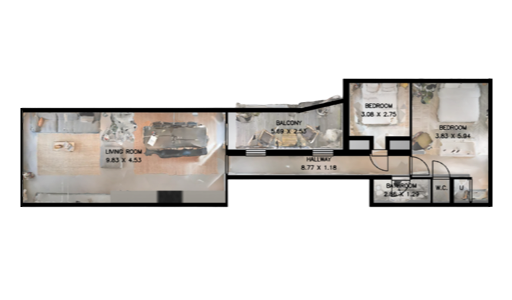 Your space is important. Plan your space with accurate schematic floorplans. You do not need to hire specialists to do the drawing, our software will do it for you.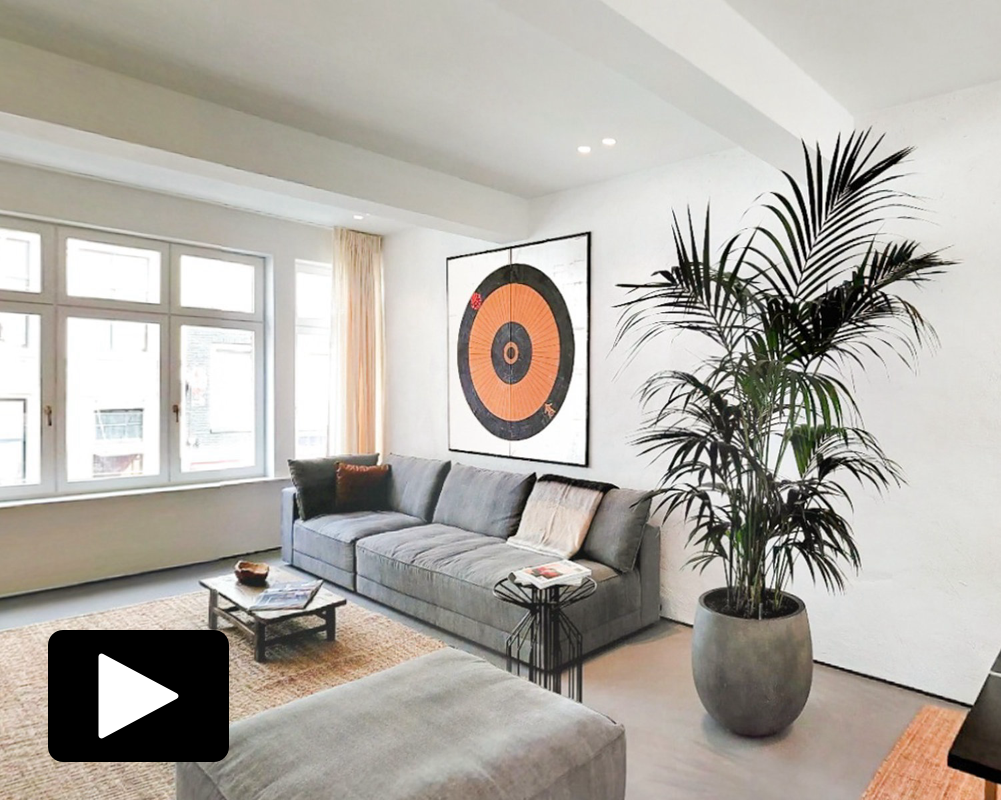 An immersive way to share a smooth  experience, enabling viewers to feel like they're really there.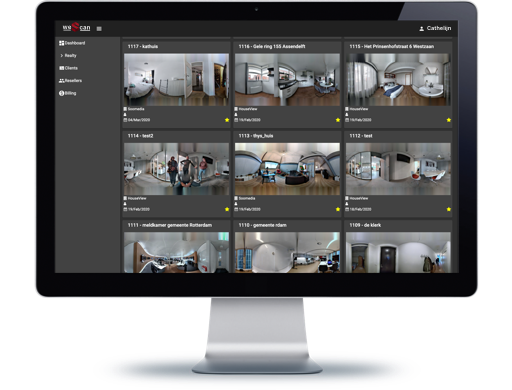 Manage all your content easily in one location with variety of useful tools to enhanced the user experience.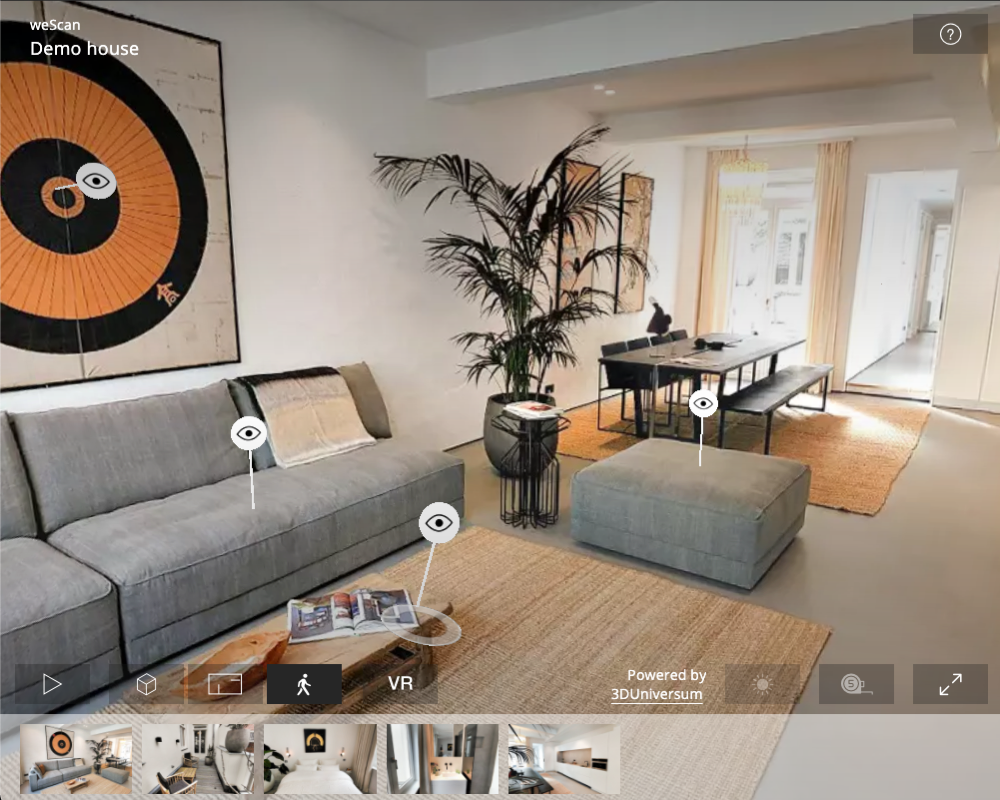 All these features are accessible through our webplayer. Our webplayer is highly customisable. It can also be white labelled to fit your brand image.
Unique Features for Real-estate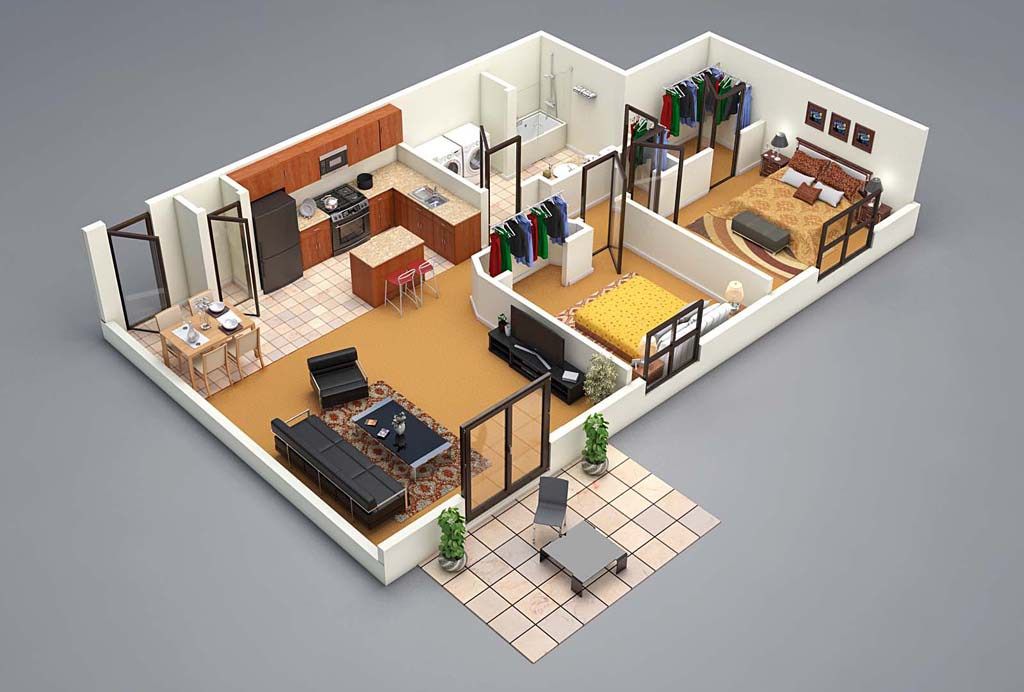 A 3D artist or designer can download the HD model and use his/her favorite CAD tools to add their magic touch.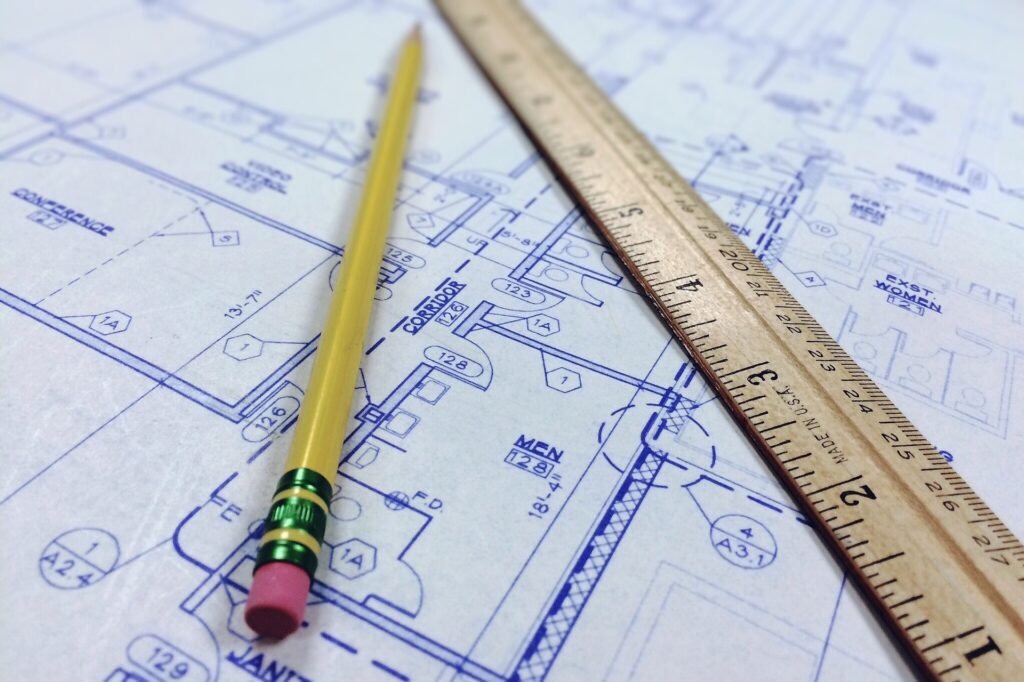 Be among the first lucky ones to try the WeScan app. Yes weScan!